CONTACT & CV>

'blue sky' design research & technology development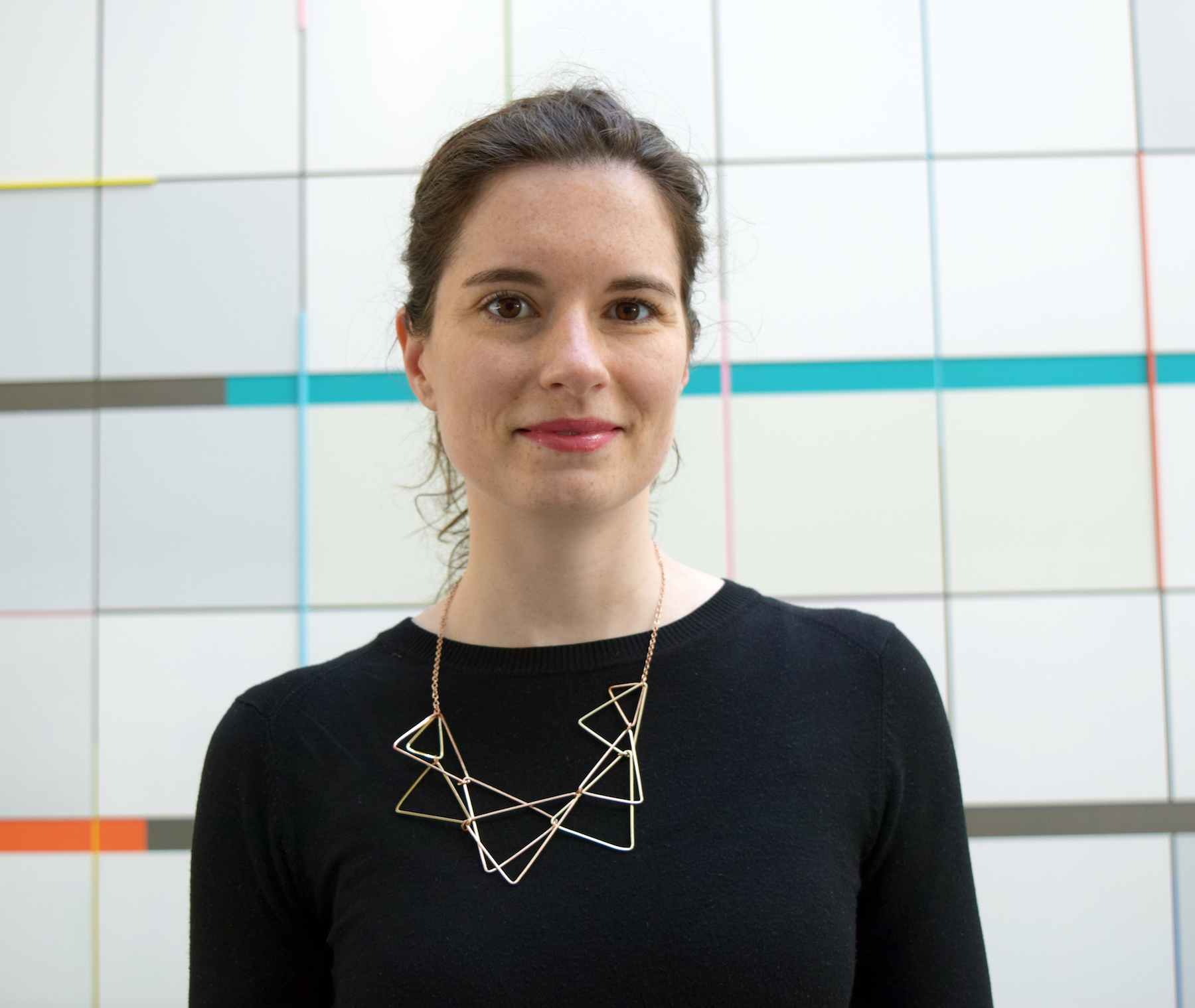 Bridging academia and design, I lead 'blue sky' research and technology projects from inception to development. I am passionate about combining strategic and practical design approaches to explore emergent product categories and develop new experiences.
> >
- 2020- : Senior UX researcher & product manager at Artmatr (NYC, USA)
- 2020- : Part-time faculty at Parsons in the School of Design Strategies (NYC, USA)
- 2012-19: PhD researcher at MIT Media Lab (Boston, USA)
- 2016: Researcher in residence at IDEO Cambridge (Boston, USA)
- 2009-12: Design engineer at Gillette R&D (Reading, UK)
- 2007-09: Industrial Design Engineering (MA, MSc) at Royal College of Art & Imperial College (London, UK)
- 2003-07: Aeronautical Engineering (MEng, First class) at University of Bristol (UK) >
CV: download my CV and a mini-portfolio.
EMAIL: pipmothersill at gmail dot com